Frequency 55 Aspheric Contact Lenses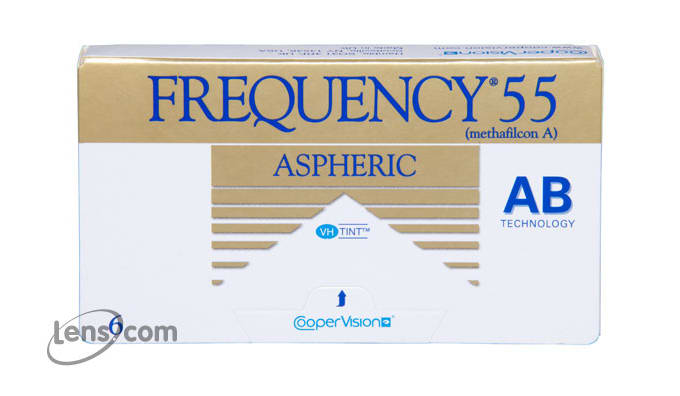 Frequency 55 Aspheric Contact Lenses
$47.99 Limited Time Price!
$61.00
Why Lens.com?
+ Years of Customer
Satisfaction
Over

6

Million
Orders Delivered
15

+ Million Lenses
Ready To Ship
Product Information
Frequency 55 Aspheric uses a unique lens design to offer a easy to care for lens with exceptional comfort and clarity.
These lenses are tinted for ease of handling and will not change the color of your eye. The tint is simply designed to facilitate locating the contact lenses in solution.
Product Availability
This item normally ships within 1 - 2 business days.
Price Comparison
Our Lowest Price: $20.99
Retail Price: $61.00
Your Savings: $40.01
Material Content:
45% Polymer ( methafilcon A )
Frequency 55 Aspheric

Reviews